ABOUT YOGOMAN & BONGO JAC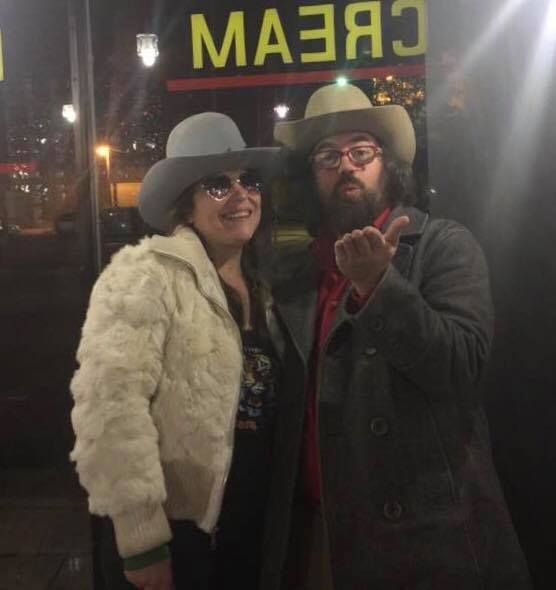 YOGOMAN & BONGO JAC
        Yogoman & Bongo Jac create a sound that echoes the region in which they live - N.E. Texas on the Louisiana border. With the sweetness of the pines and earthy depth of the swamp, their heart felt voices and rhythmic beauty create a harmonic trance that can either be danced to or enhance any event just by listening. They call their music Swamp Boogie which combines the Blues, Early Rock n Roll, Texas Stomp, Soul, Jazz and connecting the historical lineage between East Texas Boogie Woogie and vintage Jamaican Ska and Reggae music. 
       This full time touring husband and wife duo joyfully sing their favorite vintage and regional roots music alongside Jordan Rain/Yogoman's award winning original music. Jordan & Jacqueline have been active musicians for nearly three decades. Now storming the southern music scene, they are based out of Linden, TX where Jacqueline was raised and where renowned musicians such as T-Bone Walker, Scott Joplin, Marie Adams and Don Henley come from. 
      See Yogoman & Bongo Jac perform at world class festivals, private and public events both nationally and internationally.